Contact Us
Address£ºNo.10 Heshu Road , Lijia Town , Wujin District , Changzhou City, Jiangsu Province,China
Tel£º0519-85789768
Fax£º0519-85783318
Mobile phone£º13818099681
Email£ºshweiduan@163.com
Website£º
www.czwdqth.com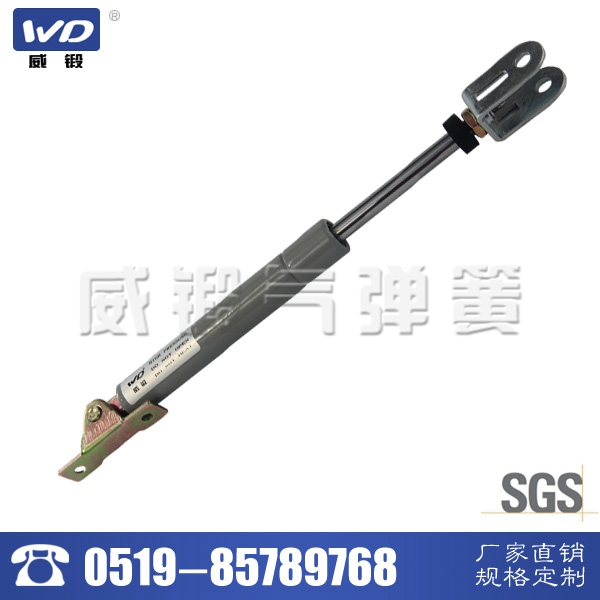 Supporting gas spring
Detailed description
Supporting gas spring
Also known as free gas springs, support rod, is the most widely used gas spring. It mainly supports, only the shortest, the longest two positions, can not stop in the journey itself. It is widely used in machinery, equipment, furniture and other fields.
Prev£ºSupporting gas spring
Next£ºNo !